Classic, Simple, Sophisticated.
In 1917, renowned architect Frederick Weber designed an elegant residential hotel at 1520 Spruce Street known as The Touraine. Inspired by the architectural style of the 'Chicago School' and New York's grand Park Avenue, his 13-story design included a dramatic porte cochère entryway. Today, many call this landmark home.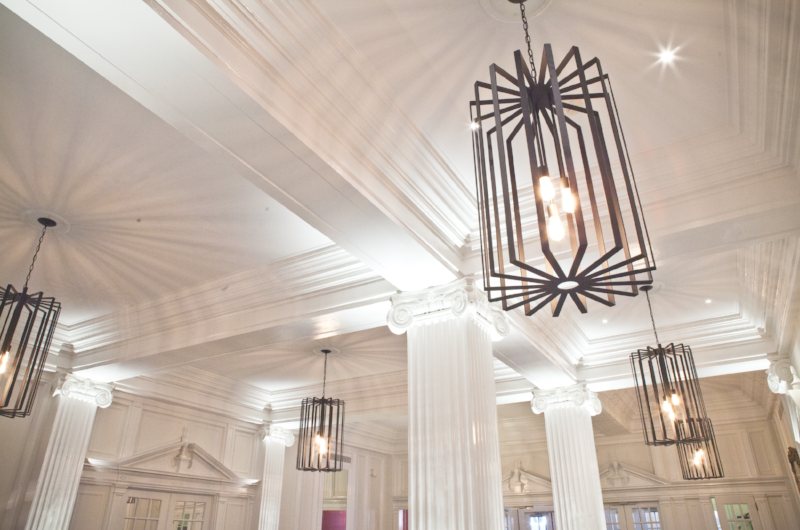 AT HOME IN THE TOURAINE.
Formerly an elegant residential hotel built in 1917, The Touraine combines original architectural details with modern comforts. Learn More ...